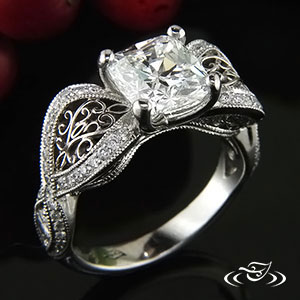 Green Lake Jewelry Works is America's leading custom jewelry store, where artists design and create hundreds of tailor made pieces every month right here in the Seattle studio. We specialize in unique engagement rings, custom wedding bands, and other one of a kind jewelry.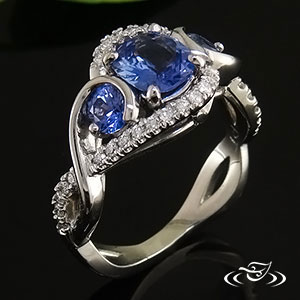 Seattle's Green Lake Jewelry Works named America's Coolest Store in 2012 at the NSTORE– the essential trade magazine to jewelry retailers across America – assembles a panel of industry experts to identify the coolest store; an organization that's providing the aesthetics, feel, products, and service better than anyone out there. This year Green Lake Jewelry Works is proud to report that a panel of industry heavies tapped this stand-alone Seattle studio as the coolest trend-setting store in America right now. It took 16 years of hard work, tenacity, and the help of 45 talented designers, jewelers, and metal smiths who've relocated from all over the country to make it happen.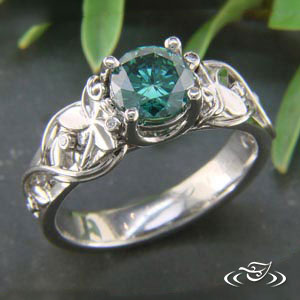 Green Lake's artists come to Seattle from across the country and around the world with formal training in gemology, jewelry making, metal sculpture, or industrial design. The opportunity to work on something new and challenging every day remains as an enormous draw for some of the most talented individuals in the industry.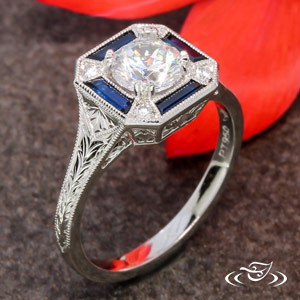 Jim Tuttle is the founder & President of Green Lake Jewelry Works. He's been a Bench Jeweler & Designer, and is an early adopter & proponent of CAD/CAM, Online Custom work & customer experienced based retailing. Jim has spoken or presented at many industry events, including The Instore show, MJSA Expo, JCK Vegas, Seattle Metals Guild & Gemvision Symposiums . He is also on the MJSA Custom Jewelry Advisory Council. Green Lake Jewelry Works is one of the largest custom shops open to the public, with almost 50 jewelry Artists on Staff.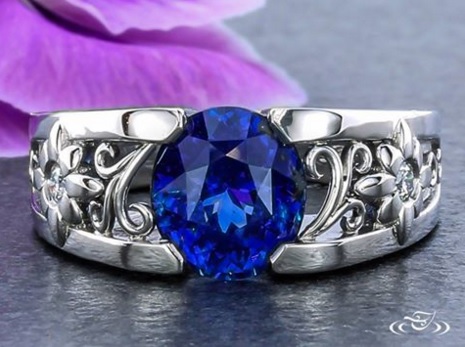 A stunning sapphire surrounded by diamond flowers and delicate filigree curls. At Green Lake Jewelry Works.  This stunning sapphire ring desire is one of many that we have shared on our Facebook page Eyes Desire Gems and Jewelry.  Green Lake Jewelry Works is very popular among our Facebook page viewers.  Green Lake Jewelry Works has exquisite and one-of-a-kind jewelry designs.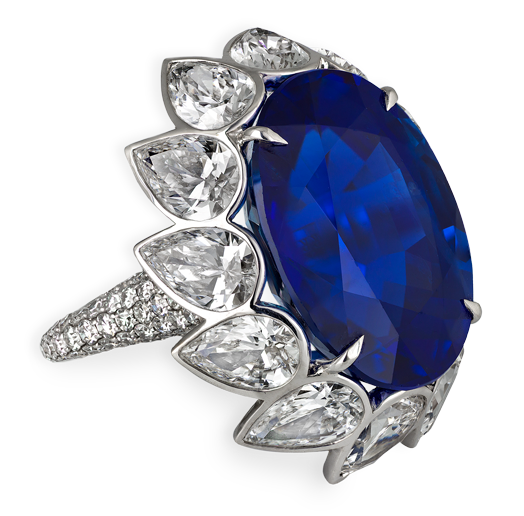 The legendary career of David Morris began in 1951, when at age 15, he learned the craft of diamond mounting by apprenticing a master jeweller in Hatton Garden, the centre of London's jewellery trade. After a short stint at London's Central School of Arts and Crafts, he qualified as a goldsmith in 1959. Setting up his own Hatton Garden jewellery firm in 1962, David Morris quickly became an internationally known name as he and his design partner, Anne Seymour, successively claimed the ninth and tenth De Beers Diamonds International Awards, given annually in New York to promote innovative design.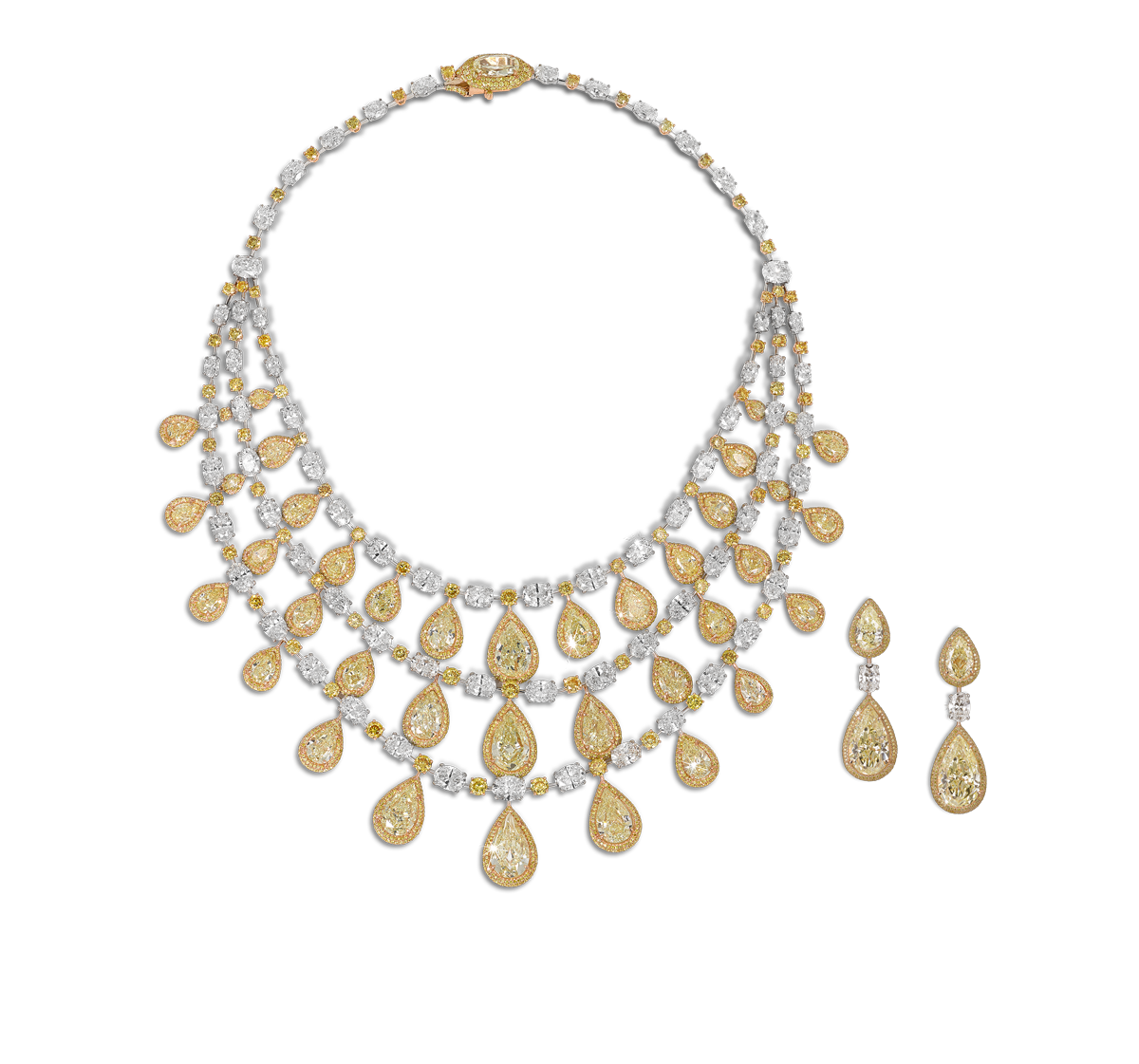 Today, the skilled craftsmen in the New Bond Street workshop bring Jeremy's visions to life. Each jewel is hand-made, they are mostly one-of-a-kind and there are no mass-production techniques.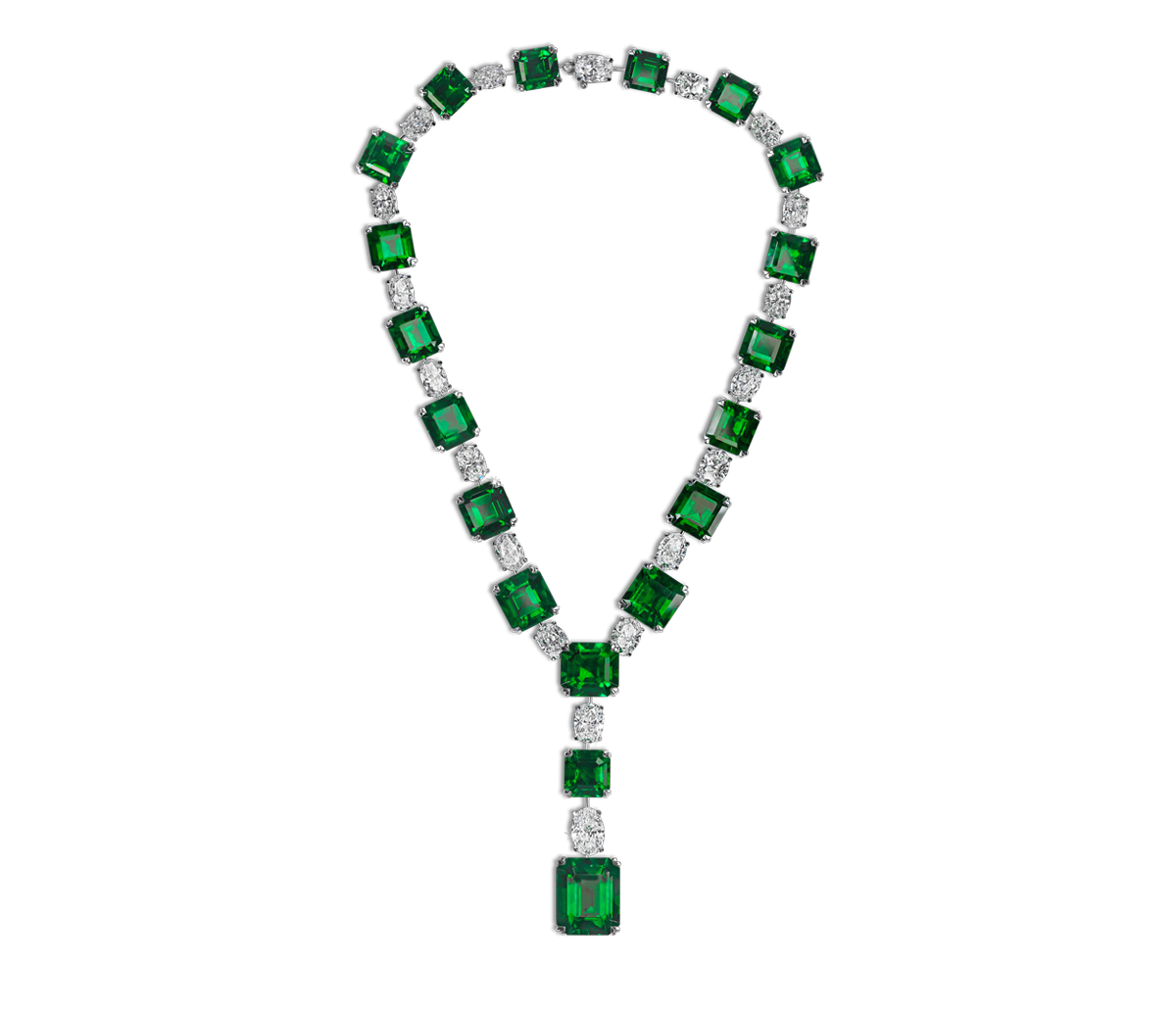 In 2003, Jeremy Morris was appointed managing director and principal designer of David Morris. Renowned for creating unique pieces from coloured precious gems in innovative shapes and unusual hues, Jeremy allows each precious stone's inherent characteristics to inspire his design process. Under Jeremy's direction, David Morris has expanded globally while continuing the tradition of adorning the world's most beautiful women with the likes of Gwyneth Paltrow, Salma Hayek, Yasmin Le Bon, Eva Mendes and Beyoncé all appearing on the red carpet in spectacular David Morris jewels.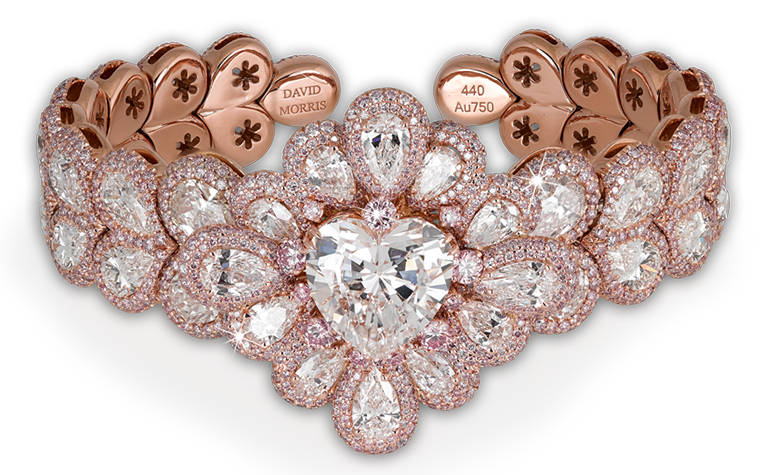 For over five decades, royalty and international collectors have composed the clientele of the esteemed British jewellery brand which David Morris established in 1962. Jeremy Morris has since followed in his father's footsteps and is now managing director and principal designer of David Morris. From within the elegant New Bond Street atelier, in the heart of London, beautiful couture jewellery is hand crafted to the highest standards using only the finest stones to ensure each unique piece is a work of art. We look forward to welcoming you to one of our boutiques in the near future.